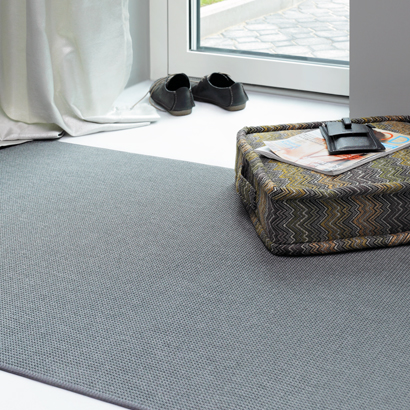 flatWeave machine-woven rugs are durable and trendy products for contemporary home interiors.
Polypropylene rugs are practical and easy to maintain, this is supported also b stylish colour range of natural tones. These rugs fit well especially in the living rooms, the hallways and corridors.
flatWeave rugs are anti-static and antibacterial. Anti-slip backing prevents the rugs from slipping, so they suit perfectly with different floor types.
flatWeave rugs are modern and functional!