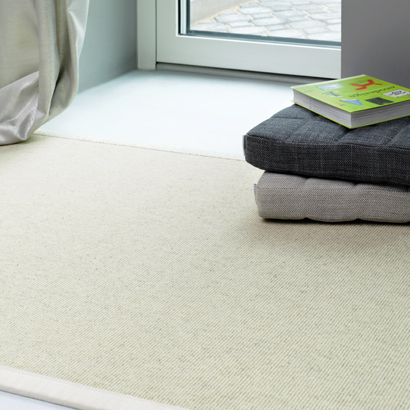 woolWeave machine-woven woollen rugs are trendy and stylish products, especially suitable for modern interiors.
Woollen rugs are practical and easy-to-maintain. They are manufactured of a high-quality natural wool - the result is comfortable and durable. Woollen floor covering is a good insulation material that absorbs the noise and helps to balance the humidity level of the room. In addition, the woollen rug is also anti-static.
woolWeave rugs are modern and functional!