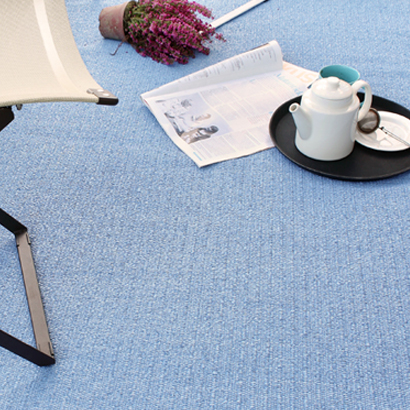 GROUP 12 plasticWeave rugs are produced from contemporary high-quality vinyl plastic materials with the classical method of shuttle weaving. Those rugs are great floor coverings for kitchens, corridors, verandas and saunas, open patios, walkways and boats – all rooms and places exposed to excessive moisture and sunlight. Narma plasticWeave rugs are water and UV resistant. They are also easy to clean - light machine wash and the rug shines again as new!
Designs of GROUP 12 are simple and clear - unicolour and striped in various colour and size combinations.
More available colour combinations can be found from the included plasticWeave COLOUR CARD.