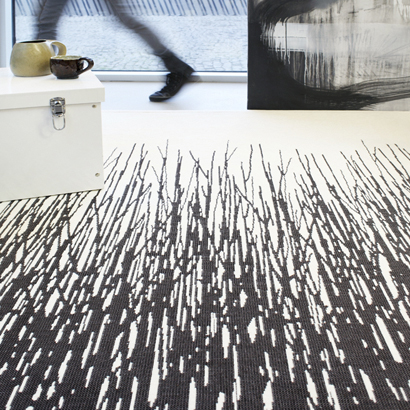 The flowing and mostly asymmetrical designs of the NATURE collection feature patterns inspired by the nature itself.
There are reproductions of photo images and stylised compositions full of details. Stripes on the underside of the rug support the feeling of upper sides ornament.
Colour combinations speak the same language, ranging from mature contrasts to tone-in-tone solutions with subtle ornaments.