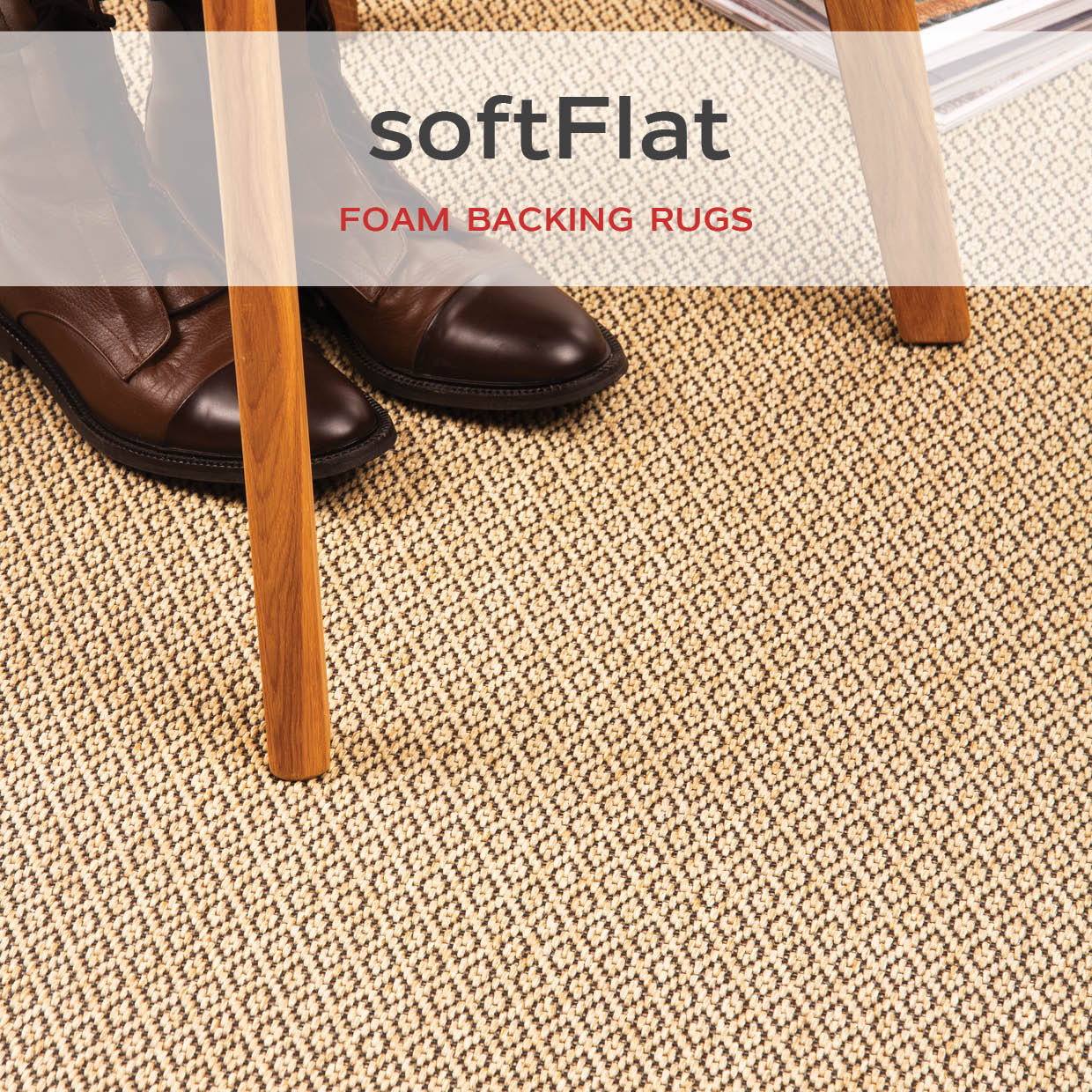 softFlat machine-woven rugs are durable and trendy products for contemporary home interiors.
The rugs are made from wear-resistant polypropylene and are therefore very easy to maintain.
An anti-slip backing prevents the rugs from slipping and suits perfectly with different floor types.
softFlat rugs from tailorMade™ collection are available also in custom sizes.
The softFlat rug collection is developed and manufactured in Estonia by Narma OÜ.
softFlat rugs are available for ordering and purchasing at our resellers.
Please refer to softFlat rugs user info & care instructions.