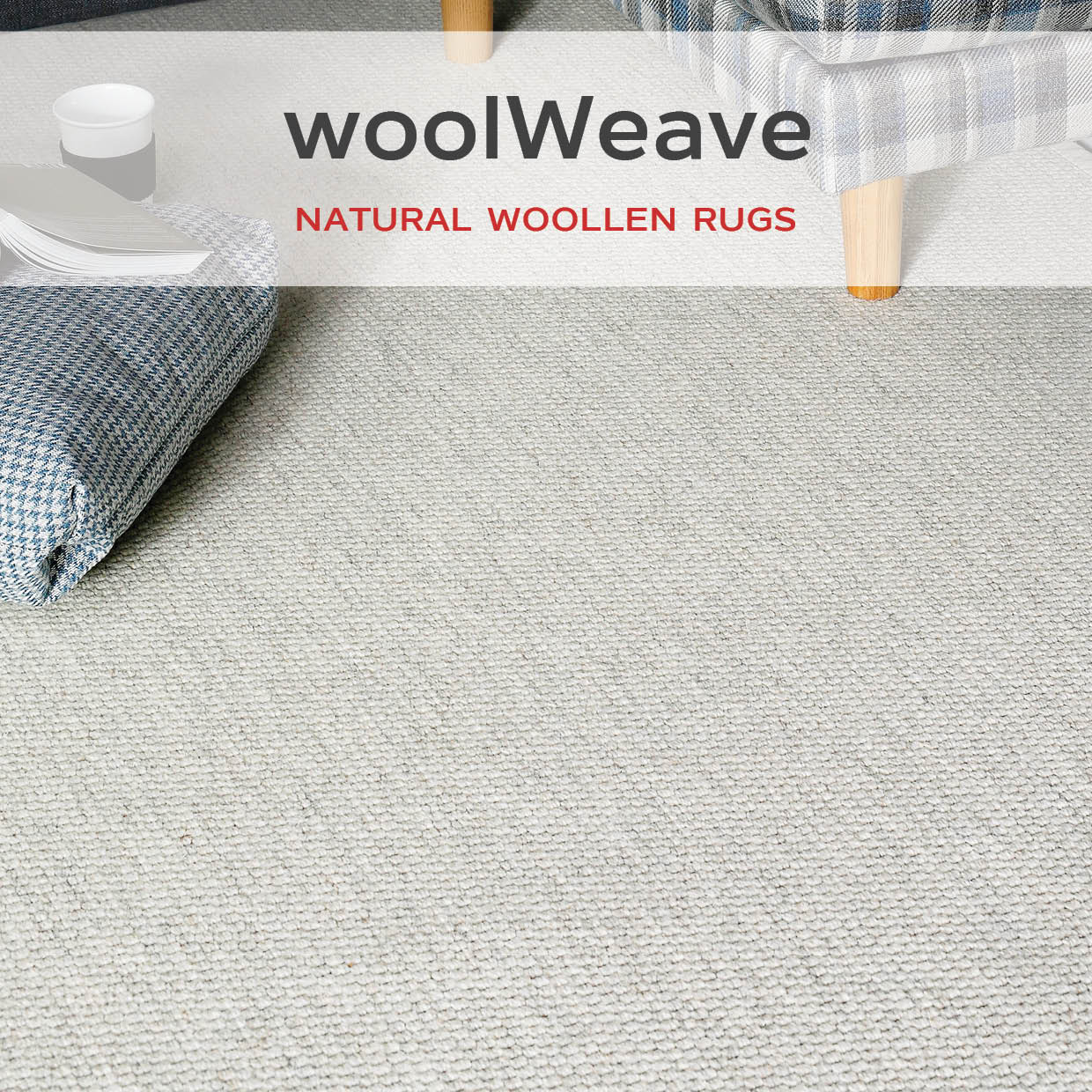 woolWeave machine-woven woollen rugs are trendy and stylish floor coverings for modern interiors.
Natural wool is an excellent insulation material that absorbs noise and helps to balance the humidity level of the room.
Woollen rugs are practical and easy-to-maintain.
woolWeave rugs from tailorMade™ collection are available also in custom sizes.
The woolWeave rug collection is developed and manufactured in Estonia by Narma OÜ.
woolWeave rugs are available for ordering and purchasing at our resellers.
Please refer to woolWeave rugs user info & care instructions.