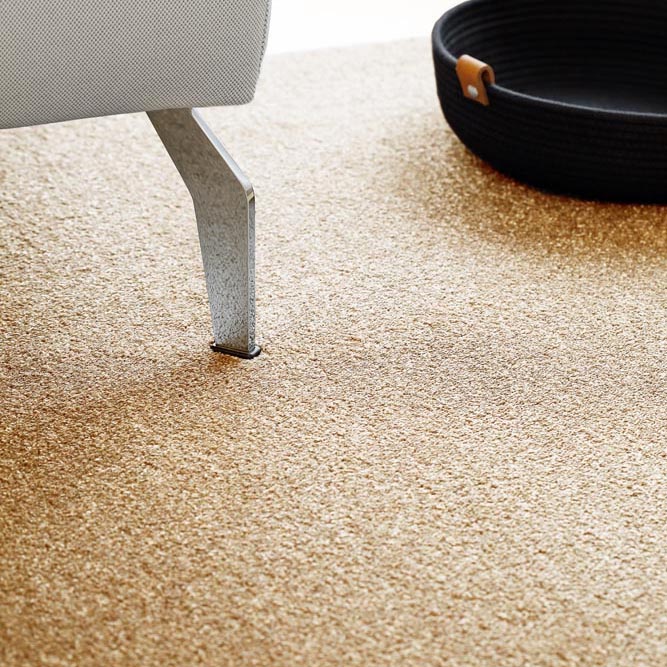 The EDEN™ product line from hemFree™ product series represents the highest quality class of Narma rugs and is suitable for both the home and medium-traffic offices.
The durable Antron® polyamide yarn makes the EDEN™ velour rugs practical, long-lasting and easy to care for.
Anti-slip backside and next generation hemming-free finishing make the usage of the product even more comfortable.
The fluffy pile surface has a sound absorbing effect and creates a cozy atmosphere.
EDEN™ rugs are available also in custom sizes.
hemFree™ rug collection is developed and manufactured in Estonia by Narma OÜ.
The collection is available for ordering and purchasing at our resellers.
Please refer to hemFree™ collection user info & care instructions.