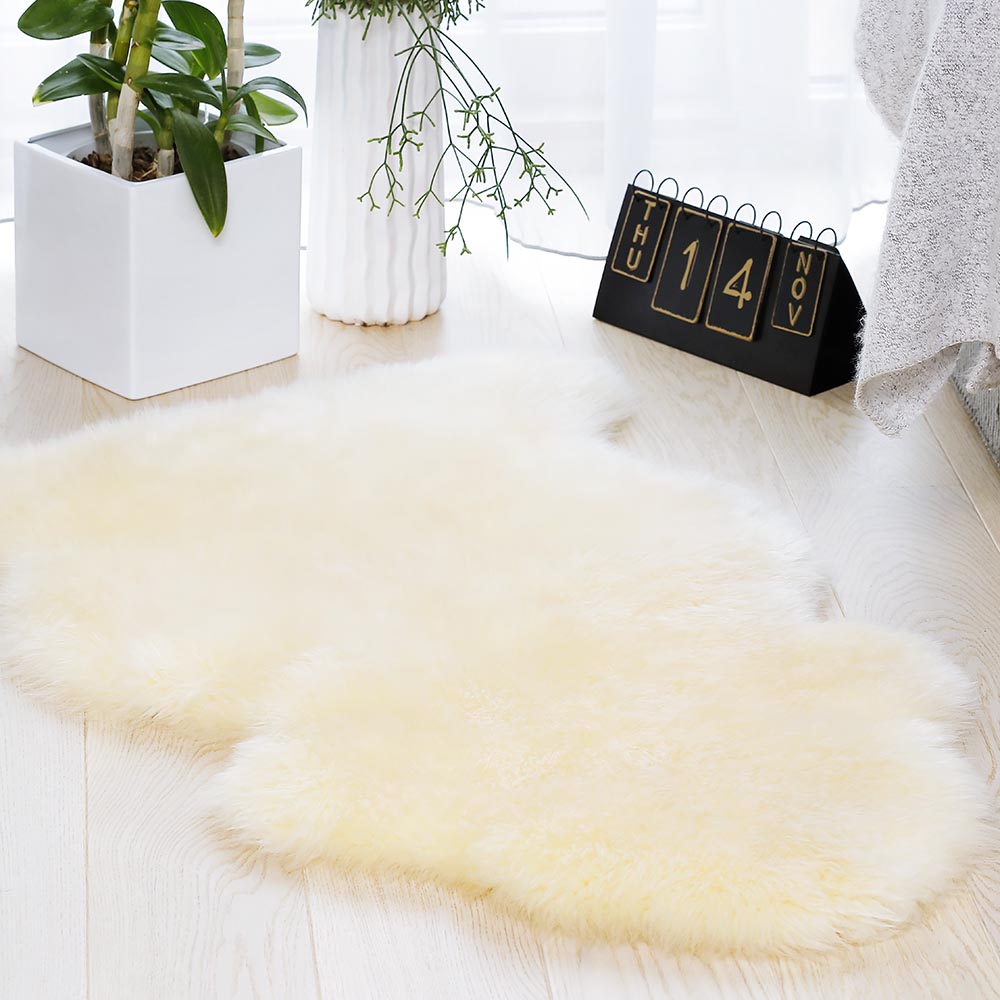 High-quality luxurious sheepskins are both decorative and practical, and can be used as showy floor coverings or as armchair and sofa covers. Sheepskins can be used all year round - the dense, fine and silky wool fibres keep the body warm in winter and cool it in summer.
Regular brisk shaking and brushing with a sparse comb will help to remove the dust and debris from the fur, restores the original fluffy appearance of the product and prevents the fur from becoming matted. Small stains can be cleaned with the damp cloth.
In case of heavy soiling, we recommend professional dry cleaning. Do not place the sheepskin in a direct sunlight.
Sheepskins are available for ordering and purchasing at our resellers.
Please refer to natural sheepskins user info & care instructions.