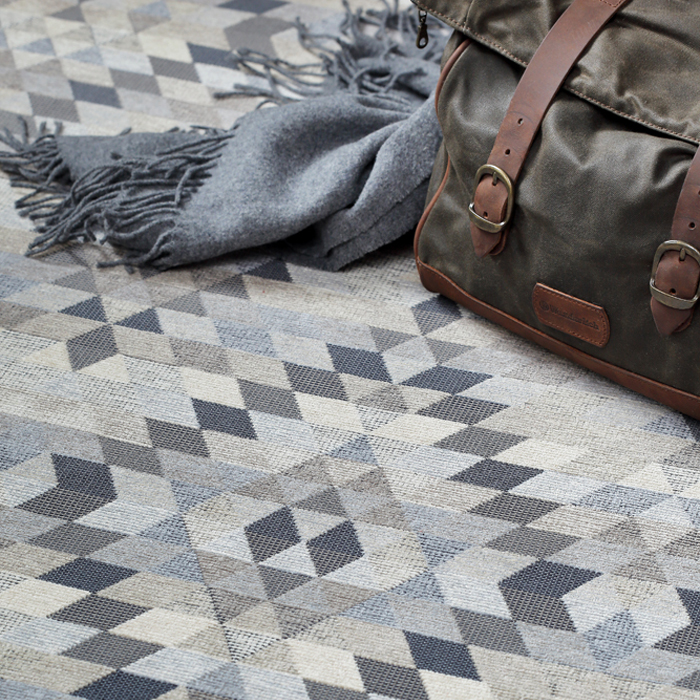 The PALAZZO collection features clear ornaments and classic rug compositions, combining fashionable vintage with the transient nature of time.
The underside of the carpet is ornamented with the stripes, by conveying the same respect. With their subtle colour combinations these rugs serve as dignified interior design elements.
The collection offers noble solutions for retro-flavoured homes as well as ultra-modern living spaces.