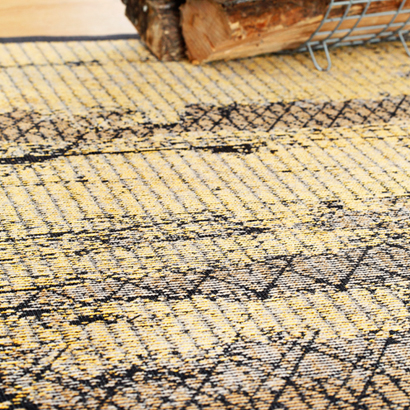 The UNLIMITED collection is inspired by nomadic lifestyle carried by the desire to discover and experience new things both in the whirlwind of large cities and in the creations of nature; the desire to explore history and culture.
There are no borders and anything is possible.
The designs are a combination of emotions and memories gathered during one's journeys and life. It features unexpected compositions and non-traditional colour combinations on the both sides of the rugs.